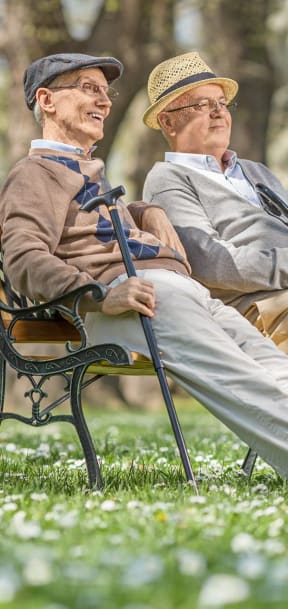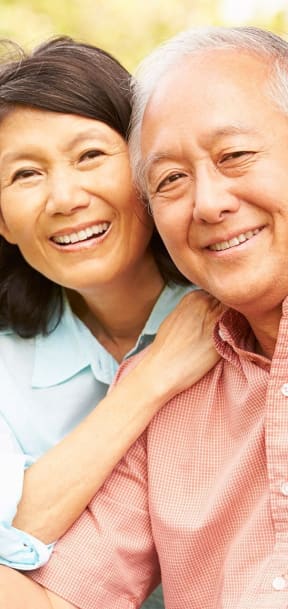 Welcome To
Cogir at The Quarry
Welcome to Cogir at the Quarry Senior Living! To us, a senior living community is so much more than a building. Its a neighborhood of friends, an extended family, a place that people call home and want to call home for years.

Weve built a community of caring that helps seniors transition through their retirement years and stay here, at home in The Quarry, regardless of their recommended level of care. By offering three distinct care types including independent living, assisted living, and memory care, our residents are able to comfortably age in place, meaning they wont have to move to another senior living community if they find themselves needing more or less help.

If you or someone you love is considering a move to The Quarry, be sure to browse through our photo gallery to see firsthand why so many Vancouver seniors are proud to call us home!
Living Options
The right kind of hospitality. The right level of care.
From the neighborhoods of Vancouver to the greater Seattle area and throughout the West Coast, a variety of welcoming COGIR Senior Living lifestyles await your discovery. Seniors and their families can choose from the easy and active lifestyle of Independent Living, or Assisted Living for those in need of an occasional hand. Many communities also have choices for those seeking Respite Care or Memory Care.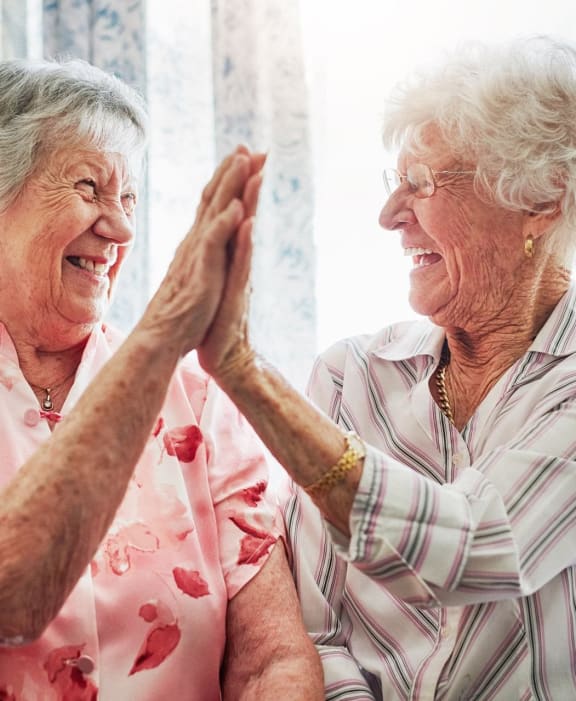 Photos of Cogir at The Quarry
An Image is Worth A Thousand Words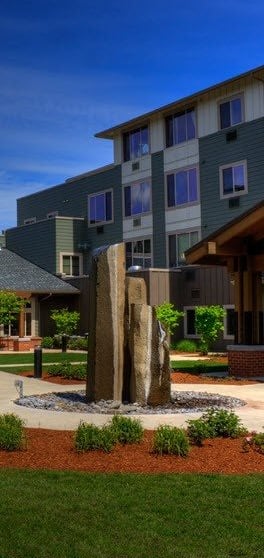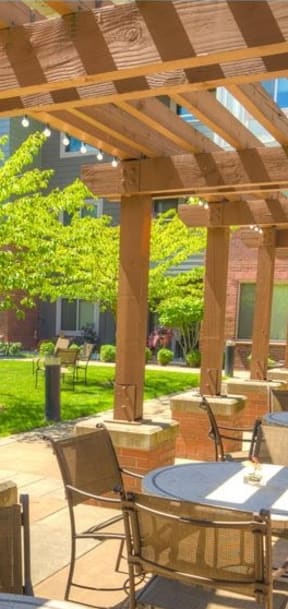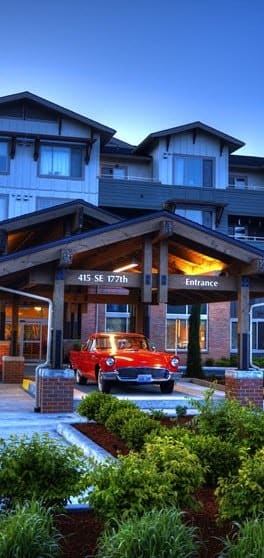 Amenities
The Comforts Of Your New Home
Cogir at The Quarry offers an array of amenities. Some of the amenities that our residents enjoy are the indoor saltwater pool, multiple fitness centers, Silver Falls dining room, Cobblestone Café, beautiful outdoor patio and more!
Directions
Visit Us Today!
It is worth noting that many residents especially love Cogir at The Quarry for its warmth, friendliness, and easy access to events and cultural activities.